Nothing ruins a commute, flight, or quiet evening at home quite like the sounds of trains, jet engines, and noisy roommates. Fortunately for us, there are headphones that tamp down on noise pollution with software that puts your ears in total aural isolation.
Noise-cancelling headphones might come at a premium cost, but the benefits are delightful: just you and your music (or podcasts) without the noisiness of the hectic world around you.
We frequently review noise-cancelling headphones and stack 'em up against one another to see how they compare. Here's a regularly-updates list of the best noise-cancelling headphones right now.
Updated March 05, 2018
Advertisement - Continue Reading Below
Bose's QuietComfort over-ears are ubiquitous on planes and trains, but for good reason—noise cancellation and unmatched comfort make them perfect for business class. The newest entry—the QC35s—deliver the same level of comfort and performance we've come to expect from the QC line, but this time, they're equipped with wireless functionality. They don't come cheap, but the QC35s graduate at the top of their class.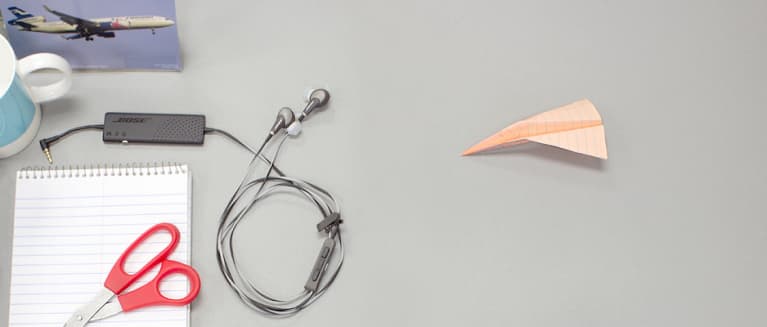 2
When it comes to noise cancellation, lots of people look to Bose to hand over the golden silence—and with good reason. This year, Bose added its first compact option to an already well-loved lineup: The QC20i (MSRP $299.95) are active noise canceling earbuds that can absolutely crush the clamor of your everyday hustle and bustle.
Where To Buy
Click for price
Amazon
Buy
$249.99
Best Buy
Buy
$249.00
Walmart
Buy
$249.99
Crutchfield
Buy
3
Planes, trains, and automobiles are noisy places to be, and a set of headphones to make it all go away can be expensive—but it doesn't have to be. The ANC7bs have amazing noise-cancelation that can drop ambient sounds to a mere whisper. They don't sound half bad, either. With a sturdy construction that's built to take a beating, these might be the last pair of noise canceling cans you'll need for a while.
Where To Buy
$99.95
Amazon
Buy
$130.27
Walmart
Buy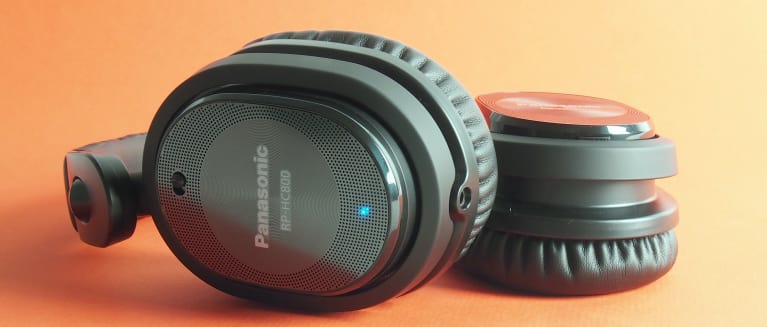 4
The Panasonic RP-HC800 over-ears (MSRP $229.99) are an expensive, sleek pair of headphones that utilize active noise canceling (ANC) technology. Frequent flyers and commuters hunting for high-end sound and some peace and quiet could find a companion here.
Where To Buy
$99.41
Amazon
Buy
$108.68
Walmart
Buy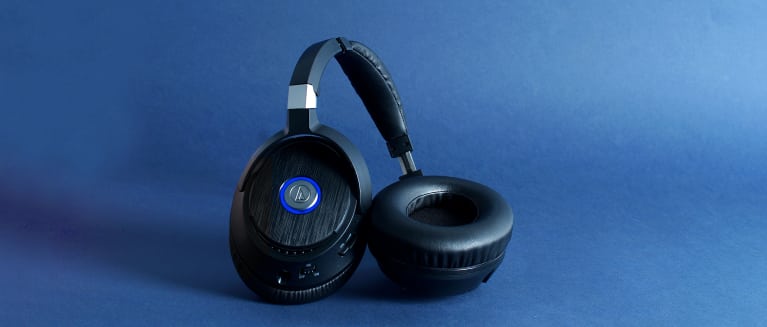 5
Headphones today have all sorts of expectations to meet. Healthy types want musical companions to jog with. Commuters need lightweight travel mates with microphones and remotes. Or in my case, maybe there's a Harvard undergrad next door—a noisy, privileged one with a patio and lots of craft beer.
Where To Buy
$99.00
Amazon
Buy
$149.00
Best Buy
Buy
Advertisement - Continue Reading Below