headphones
V-MODA Vibrato Remote In-ear Headphone Review
A solid set of durable in-ears, these headphones certainly don't skimp on the bass and don't break the bank.
$129.99 MSRP
Buy now at Amazon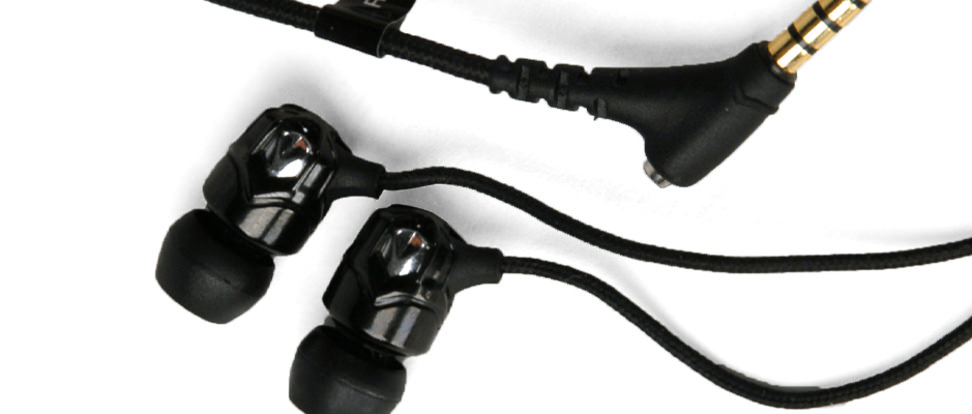 Introduction
Meet the VIbrato Remotes, an entry-level fielding by V-Moda. These in-ears are lightweight, stylish, and heavy on the low frequencies. Great for users who love bass, the Vibrato Remote is a solid buy for $130.
Comparable Products
Before you buy the V-Moda Vibrato Remote, take a look at these other headphones.
Sections