headphones
Turtle Beach Ear Force X12 Gaming Headset Review
A bargain-bin XBox headset that does its job, with some drawbacks.
$59.95 MSRP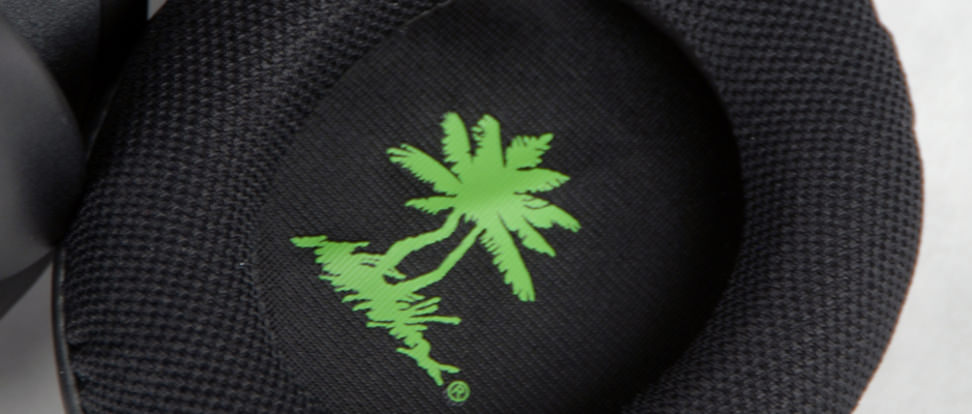 Introduction
Meet the Turtle Beach Ear Force X12, an entry-level headset for XBox and PC. While its performance doesn't exactly stun, for the price this headset does what it's supposed to do. Aside from a problem with distortion, this headset should meet all the basic needs for XBox gamers on a budget.
Comparable Products
Before you buy the Turtle Beach Ear Force X12, take a look at these other headphones.
Sections