headphones
Sony XBA-1 In-ear Headphone Review
The Sony XBR-1s punch a bit above their weight class.
$79.99 MSRP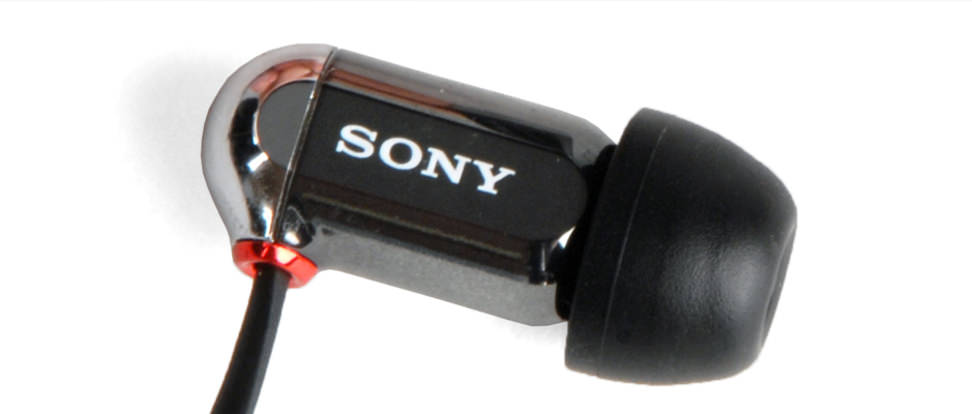 Introduction
Meet the XBA-1, the new balanced armature in-ear headphones from Sony. Boasting a good frequency response, and decent array of customization options, the Sony XBA-1 offers a lot of bang for the buck, if you're willing to make a few small tradeoffs.
Comparable Products
Before you buy the Sony XBA-1, take a look at these other headphones.
Sections