headphones
Sony MDR-V6 Over-ear Headphone Review
The venerable Sony MDR-V6 finally runs our tests, and wows with great performance.
$98.00 at Amazon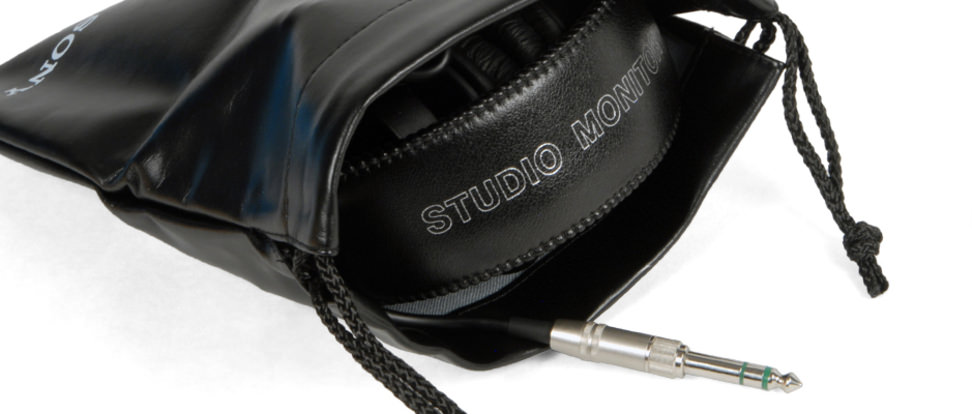 Introduction
With fantastic audio quality for a low price point, the Sony MDR-V6s are great studio monitors for the music hobbyist or student who isn't ready to shell out several grand for a setup at home. These headphones have been around for a long time, and it's easy to see why.
Comparable Products
Before you buy the Sony MDR-V6, take a look at these other headphones.
Sections