headphones
Sennheiser HD 558 On-ear Headphone Review
The Sennheiser HD 558s are impressive mid-range headphones.
$97.35 at Amazon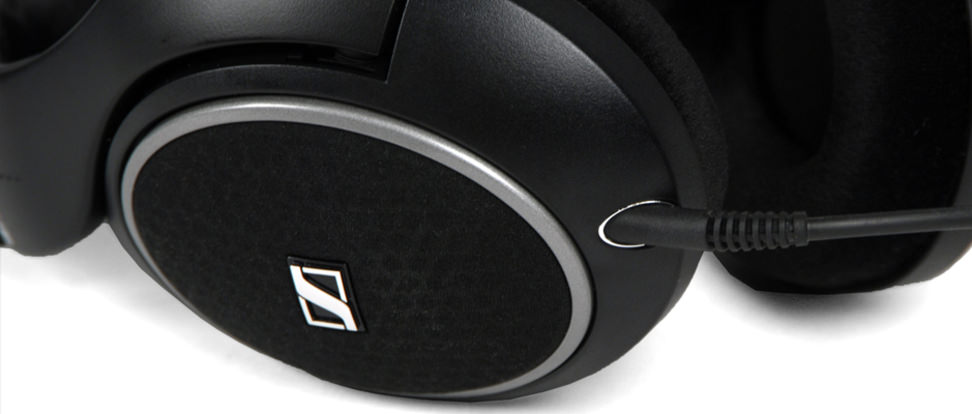 The Sennheiser HD 558 is better than 35% of the headphones we tested.
It is better than 40% of the headphones we have tested under $200.
It is better than 37% of the over-ear headphones we have tested.
Introduction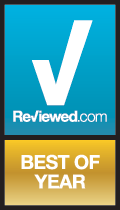 2012 Best Open-Back Headphones
Meet the HD 558, Sennheiser's successor to its successful HD 555 open-backed headphones. While it doesn't appear at first glance that Sennheiser changed much in the HD 558, it does provide a decent performance bump from the older headphones, and users who liked the older cans will definitely like the new ones.
Comparable Products
Before you buy the Sennheiser HD 558, take a look at these other headphones.
Sections