headphones
Monster Beats Pro Over-ear Headphone Review
Solid build and lots of style, but an overzealous bass response.
$449.95 MSRP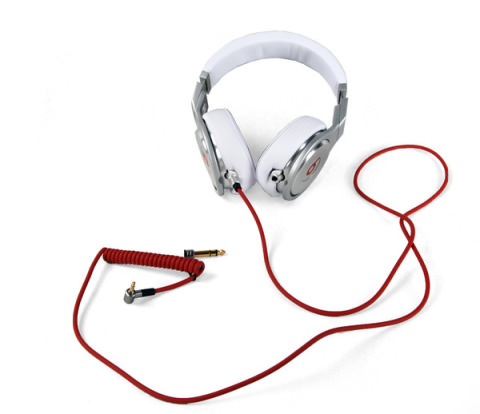 Introduction
The Monster Beats Pros are a set of higher-end closed-backed over-ear headphones with a very rugged build and high amount of flair. They perform well enough, but they have a very heavy bass response and little in the way of noise attenuation or isolation, but overall they aren't a bad buy. They fall far short of the advertised moniker of "high-quality professional headphones," but don't let our cynicism stop you; it's more of a semantic argument against an ill-informed marketing department than anything.
Comparable Products
Before you buy the Monster Beats Pro, take a look at these other headphones.
Sections