headphones
Denon AH-D5000 Over-ear Headphone Review
The Denon AH-D5000s are a great, if pricy, pickup.
$699.99 MSRP
Buy now at Amazon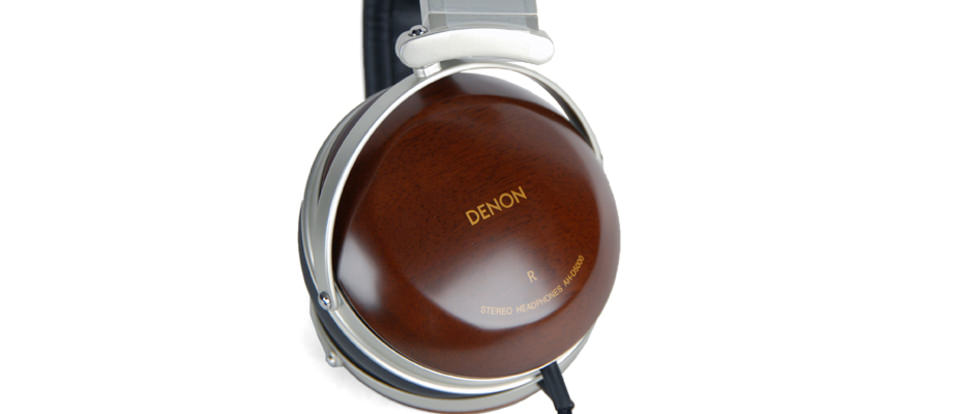 Introduction
The lower-end offering of the Denon AH-Dx000 line, the Denon AH-D5000s offer high performance for a pricetag that's a little easier to swallow than the higher-end AH-D7000s. With great frequency response, low distortion and high comfort, there's really little else you could ask of a pair of headphones.
Comparable Products
Before you buy the Denon AH-D5000, take a look at these other headphones.
Sections