headphones
Beats Studio Review
Beats Studio: Not for the studio
$299.95 MSRP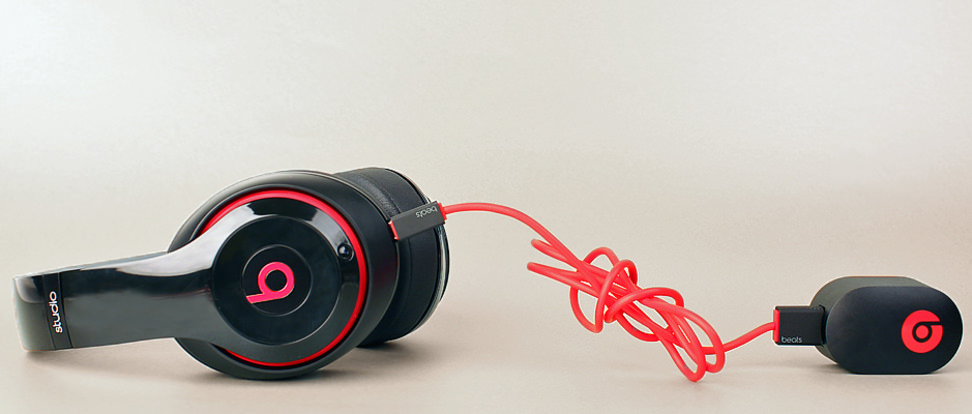 A Picture in Numbers
We've given you a front-page picture in words, now it's time to show you the same story in numbers. Like any other pair of headphones that darken these doors, the Beats Studios had to do hard time in the audio lab. Armed with software and a robot, I took the Studios for a spin and found a fairly healthy soundscape.
Frequency Response
Pleasing the masses
Headphones typically follow one of two main trends: They either produce a very flat response for studio/mixing purposes, or they produce a more dynamic response that traces the general shape of an equal loudness contour. Ironically, the Beats Studio headphones follow the latter—and quite closely, I might add. On an equal loudness curve, for anyone wondering, every note is emphasized in such a way that the human ear perceives them all as equal in volume.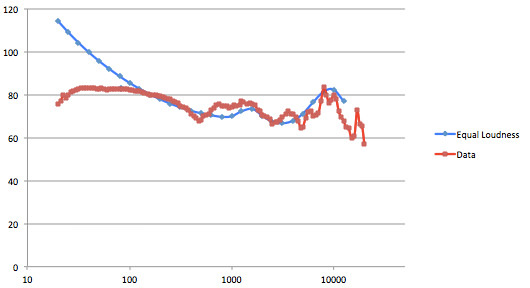 In plain terms, bass is quite forward on this soundscape, but middle and high notes on trumpets, flutes, violins, drums, and the lot will ring out loud and clear, too. A 4.8dB drop does occur right at 5kHz, so that peak notes on certain brass and stringed instruments are a tad quieter than they ought to be, but this is a mild effect that few will gripe about (here's lookin at you, audiophiles). Hobbyists will be anything but thrilled about this contour—they prefer flat frequency responses—but the Beats Studios are likely to please the masses.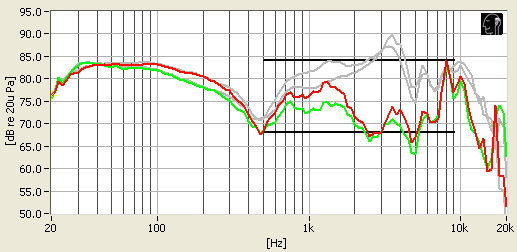 Attenuation
Adequate isolation
I've tested better isolation this year, but these are still fine results—and I love that the electrical signals on the Studios don't apply as much pressure to your inner ears as competing models. Comfort aside, tests proved that high frequency outside clatter like chattering ladies or squeaky wheels get reduced to well upwards of 1/16 their original loudness; midrange bothers get quelled to 1/2; low-end bothers like passing automobiles are reduced by as much as 1/4.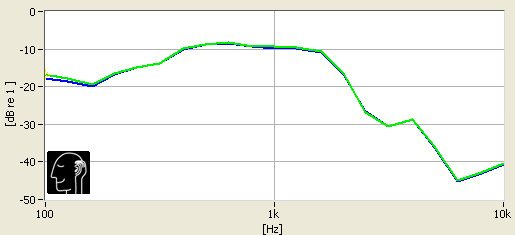 Comparable Products
Before you buy the Beats Studio, take a look at these other headphones.
Distortion
Keeping distortion at bay
Distortion is present in the sub-bass range, but the measures are low enough that you won't hear it. Happily, there isn't a bit of audible distortion on this entire chart—from sub-bass all the way through bass, mids, and highs. We applaud these fantastic results.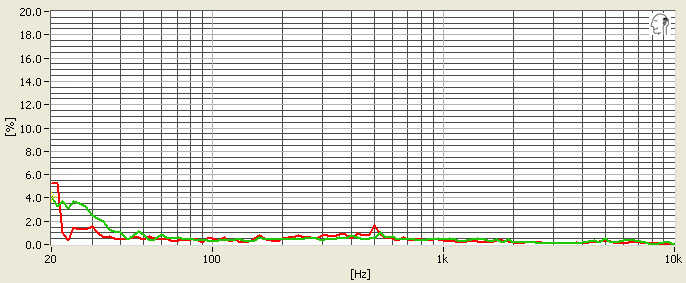 Distortion doesn't rise above the 3% mark at all unless you crank volume upwards of the 110.75dB mark, in fact. But don't listen so loud to keep your ears safe and sound.
Looking Further...
Our editors review and recommend products to help you buy the stuff you need. If you make a purchase by clicking one of our links, we may earn a small share of the revenue. Our picks and opinions are independent from any business incentives.