Finding a pair of over-ear headphones that sound great can be a lot more difficult than you'd expect. Sure, spending more money opens up more options, but the good news is that you don't have to empty your wallet to get audiophile-quality playback.
Our experts have spent countless hours in our state-of-the-art labs testing dozens of pairs of over-ears. Yep, rather than simply rely on a "golden ear," we gather reliable scientific data to back up what we're hearing.
If you're in the market for a high-quality pair of over-ear headphones, then you've come to the right place. Here's our take on the best over-ears available today for under $250. If you want to learn more, click through to read our full reviews.
Updated April 24, 2017
When headphones are able to balance form and function, we stand up and take notice. Audio-Technica's ATH-MSR7 do just that by combining thick memory foam padding, an aluminum/magnesium housing, and rich, consumer-friendly sound to create a fantastic overall value. They're cans that'll please audiophiles and average consumers alike—so long as they don't mind spending a little to get that high quality.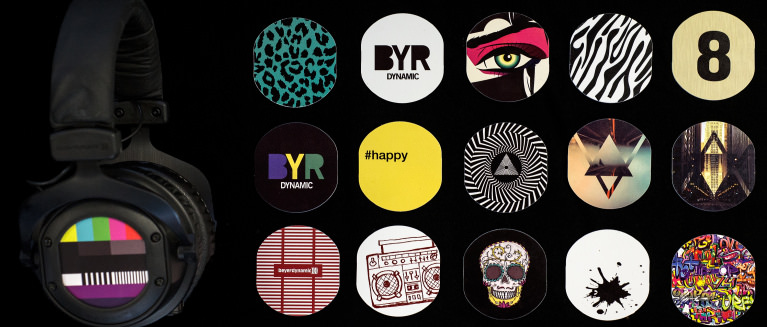 2
Why settle for something you don't want? That's Beyerdynamic's hook for the Custom One Pro Plus over-ears. These are 'phones defined by choice. Don't like something about them? Change it. You can replace just about anything on these cans: the pads, band, faceplates, and even sound can be changed at a whim. These premium headphones are designed to be whatever you want them to be—today, tomorrow, whenever.
Where To Buy
$196.68
Amazon
Buy
$169.92
Walmart
Buy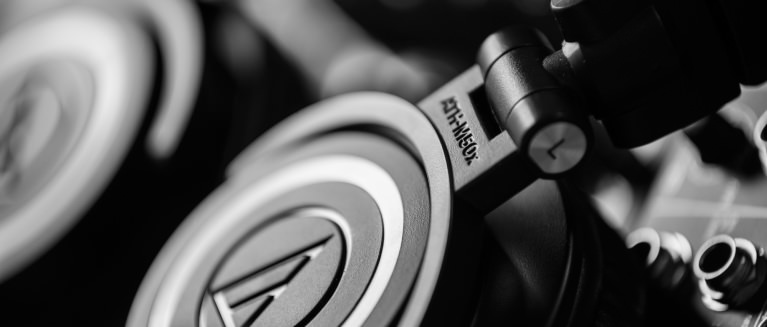 3
Successor to Audio Technica's legendary ATH-M50 over-ear headphones, the ATH-M50x brings back stellar performance, a familiar form, and rockstar durability. Though they're a bit pricy for your average buyer, very few other headphones are as much of a safe bet. With the ATH-M50x, you're getting a legendary pair of headphones that will give you many years of happy listening.
Where To Buy
$129.00
Amazon
Buy
$149.00
BuyDig.com
Buy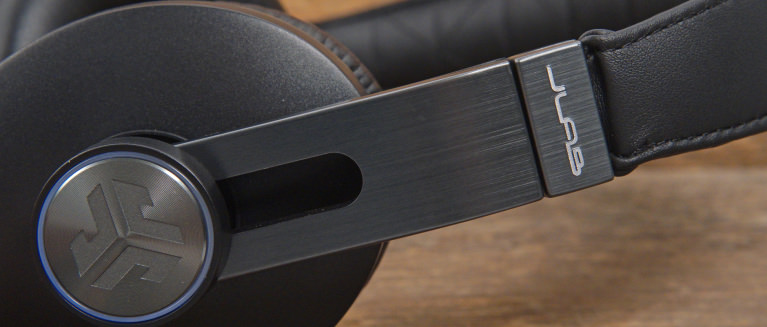 4
Finding a quality pair of wireless over-ear headphones that won't break the bank used to be nearly impossible. Luckily, the Omnis from JLab Audio do away with that notion and deliver rich, consumer friendly audio that sounds great whether you're plugged in or streaming over Bluetooth 4.0. If you're in the market for an affordable pair of stellar, flexible over-ears, the Omnis make the most compelling case yet.
Where To Buy
Click for price
Amazon
Buy
$99.99
Best Buy
Buy
$61.26
Walmart
Buy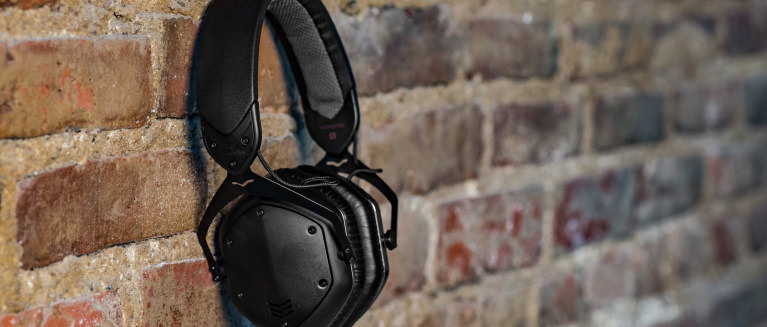 5
If you're constantly replacing broken headphones, do yourself a favor and get a pair of cans that can take a beating—like the LP-2s. With an aircraft-grade aluminum chassis and detachable cables and faceplates, it's going to take a lot to do any damage. And if you're a fan of bass there's a lot to love when it comes to the sound. It's not enough to overwhelm the vocals, but enough to give your music an extra kick.
Where To Buy
$199.99
Amazon
Buy
$129.99
Best Buy
Buy
$149.00
Walmart
Buy