We've all been there. You finally forget to take your earbuds out of your pocket and they go through the laundry, or they get stepped on, or they simply get lost. While you could buy the same pair and call it a day, there's no reason you instead can't save a little money and get something a little better.
Our experts have spent years testing hundreds of headphones to find which were the best. We also know that not everyone is an audiophile willing to spend hundreds on headphones they might eventually lose or break.
Therefore, if you're looking for the best headphones that won't cost as much as a new computer, here's our take on the best headphones that cost less than $50.
Updated May 23, 2017
There are a million in-ears out there, but RHA Audio offers a great value with the S500i. Not only are they durable, but they outperform many of their peers at this price point. With a sound performance that's perfectly suited for pop, they're a solid buy for the average Joe. There are better buds out there, but you'll be hard-pressed to find them at such an affordable price. Do yourself a favor and look no further.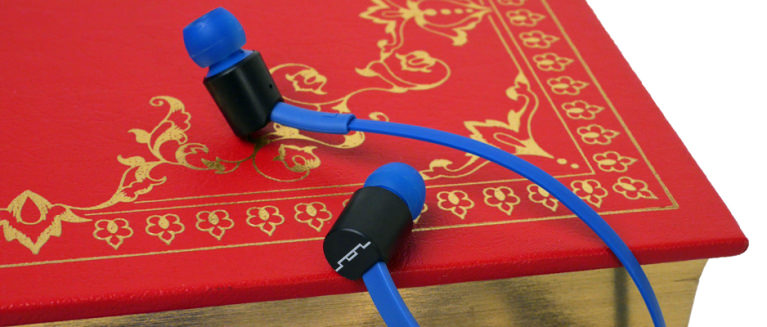 2
Entry-level headphones typically leave you holding a broken tangle of junk if you buy cheap enough. The real tragedy is that it doesn't always take all that much more to get a set of headphones that will keep you satisfied—and the Sol Republic JAX in-ears are exemplary of this: They're great for the price. Keep in mind, you will not be seeing this guy in the package, however.
Where To Buy
$28.51
Amazon
Buy
$34.65
Walmart
Buy
$19.99
Kohl's
Buy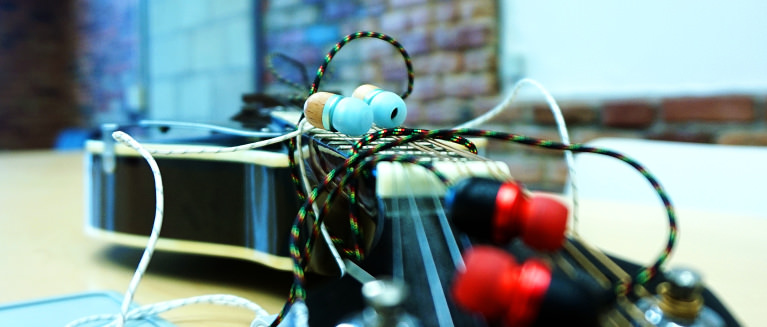 3
If you're in the market for good, affordable–and we mean really affordable—headphones, then The House of Marley's Smile Jamaica in-ears are a great choice. Available for less than $20, the Smile Jamaicas are comfortable, durable, and provide just enough emphasis in the right places to give your music a satisfying boost without busting your budget.
Where To Buy
$18.13
Walmart
Buy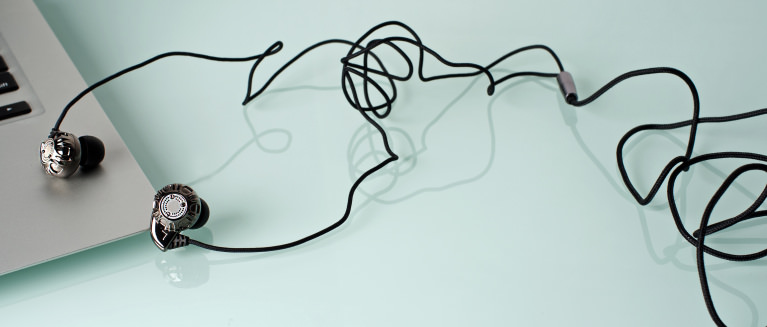 4
The Monoprice Enhanced Bass Hi-Fi Noise Isolating Earphones (MSRP $7) may have the worst product name ever, but hold your judgement: For a mere fistful of dollars, these unsuspecting in-ears deliver distortion-free listening, very detailed sound, and healthy overall balance.
Where To Buy
Click for price
Amazon
Buy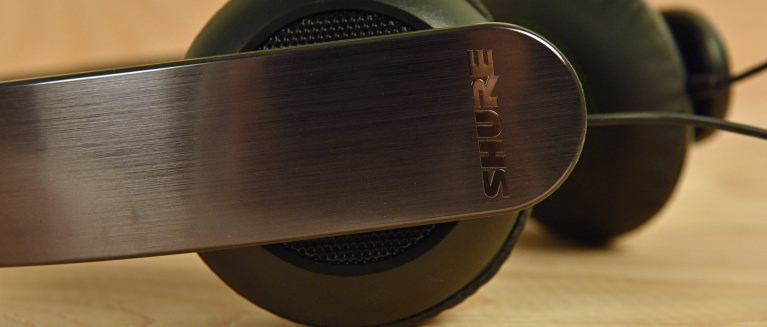 5
While Shure has a reputation for professional-grade headphones, it also has a wide range of budget headphones. The Shure SRH144 put a focus on bass that sometimes can dwarf other sounds, but overall offers a balanced sound that doesn't play favorites with music genres. If you're one of those people who just can't stand earbuds, these are the best alternative without spending a ton.
Where To Buy
$39.00
Amazon
Buy
$39.00
Walmart
Buy