While some folks are looking to err on the side of thriftiness and buy headphones under $50, they'll lose out on special features, improved sound quality, and higher-end design and durability. If you're willing to spend a little extra, though, all of those possibilities open up to you.
We've taken our years of expertise and rigorous scientific testing to come up with our reviewer's top picks when it comes to the best headphones that cost under $200. So, if you're willing to spend the extra cash without quite reaching the $400-$500 range of audiophile insanity, take a look below.
Updated May 23, 2017
With a starting price of $99 and a design that competes with headphones that cost up to 10x as much, 1More's Triple Driver in-ears certainly have their work cut out for them. While they aren't necessarily the best headphones we've ever tried, they're just about the best sub-$100 in-ears we've tested to date. They're stylish, sound great, and they complement every genre of music from hip-hop, to classical to blues.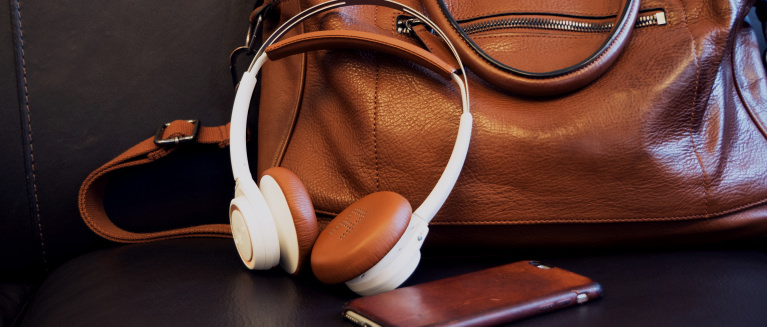 2
The Backbeat Sense, a wireless pair of on-ears from Plantronics, check off the most important boxes: they're comfortable, they sound fantastic, and from a design standpoint, they look great. There's a couple of glaring flaws, namely a noisy jostle when you walk and inconsistent Bluetooth performance. That said, the Sense excel enough where it counts and make for an altogether smart choice.
Where To Buy
$99.27
Amazon
Buy
$78.99
Walmart
Buy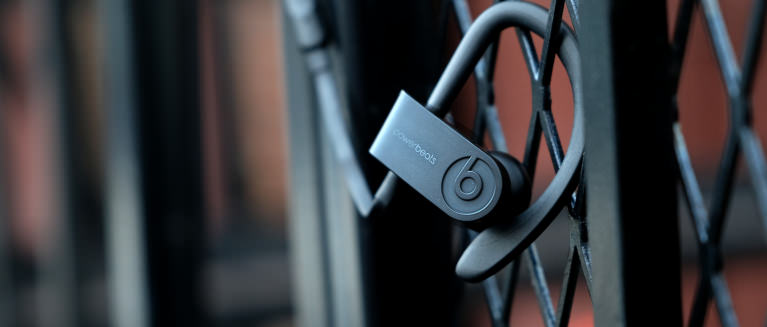 3
If you're in the market for wireless earbuds for running or going to the gym, the Beats Powerbeats 3 are as good as it gets. The earhook design ensures they stay put, the Class 1 Bluetooth means you can stay connected from up to 100 feet away, and the sound quality is fantastic. They aren't cheap, but if you're tired of being disappointed by wireless 'buds, these are worth the investment.
Where To Buy
Click for price
Amazon
Buy
$199.99
Best Buy
Buy
$134.00
Walmart
Buy
$159.99
Kohl's
Buy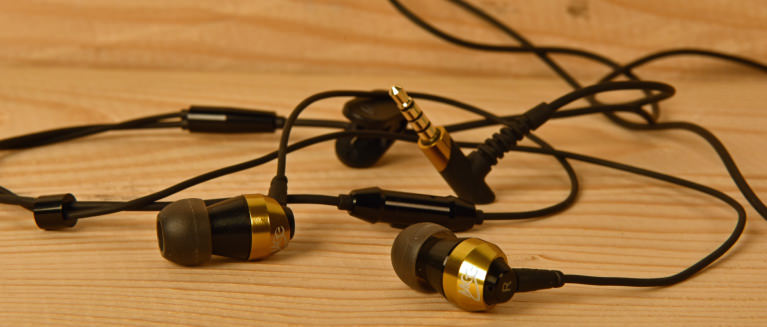 4
In-ear headphones are a dime a dozen, and there are plenty of solid options out there—at a price. If you're in the market for heavyweight in-ear headphones without blowing through your bank account, you might want to consider the MEE Audio M-Duo. They performed well in our lab tests and are affordable, thanks to a simple, no-nonsense design that has been a hit with hundreds of user reviewers as well as our experts.
Where To Buy
Click for price
Amazon
Buy
$40.99
Walmart
Buy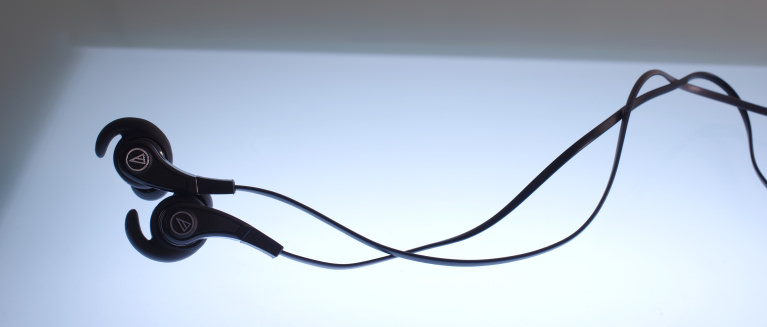 5
Whether traversing a sea of commuters on a busy subway, braving stretchy pants and an hour of cardio, or doggedly tramping down the sidewalk for a boss's third frappuccino—sometimes, we just need music to keep us going. For that, the Audio-Technica SonicFuel in-ears are a great option that's been around for years. Costing well under $100, these sound great, offer a solid low-end, and fit well in most people's ears.
Where To Buy
$50.14
Amazon
Buy