Headphones come in all shapes and size, and the prices vary more than with any other gadget. With cheap earbuds costing less than $10 and super expensive audiophile-approved options retailing for over $1,000, it can be easy to get lost. We've got you covered. For under $100, you can pick up a great all-around pair of heapdhones for work, home, the gym, or whatever. These are the best we've found so far, and the ones we'd recommend to our own friends and family.
Updated March 22, 2017
With a starting price of $99 and a design that competes with headphones that cost up to 10x as much, 1More's Triple Driver in-ears certainly have their work cut out for them. While they aren't necessarily the best headphones we've ever tried, they're just about the best sub-$100 in-ears we've tested to date. They're stylish, sound great, and they complement every genre of music from hip-hop, to classical to blues.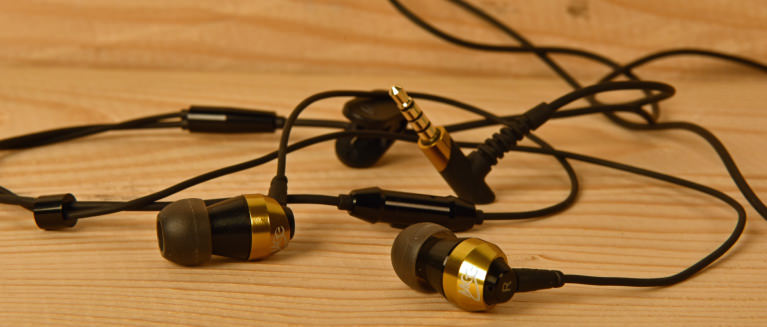 2
In-ear headphones are a dime a dozen, and there are plenty of solid options out there—at a price. If you're in the market for heavyweight in-ear headphones without blowing through your bank account, you might want to consider the MEE Audio M-Duo. They performed well in our lab tests and are affordable, thanks to a simple, no-nonsense design that has been a hit with hundreds of user reviewers as well as our experts.
Where To Buy
Click for price
Amazon
Buy
$40.99
Walmart
Buy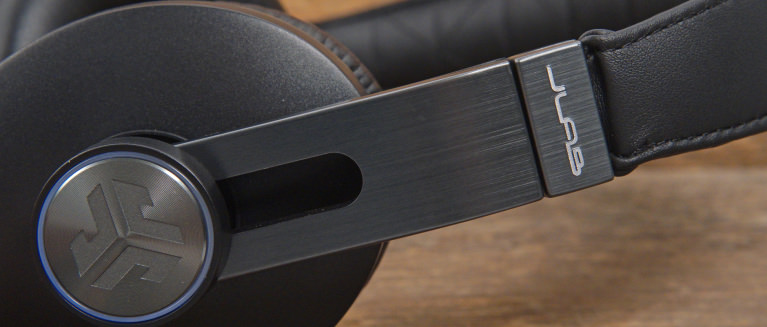 3
Finding a quality pair of wireless over-ear headphones that won't break the bank used to be nearly impossible. Luckily, the Omnis from JLab Audio do away with that notion and deliver rich, consumer friendly audio that sounds great whether you're plugged in or streaming over Bluetooth 4.0. If you're in the market for an affordable pair of stellar, flexible over-ears, the Omnis make the most compelling case yet.
Where To Buy
Click for price
Amazon
Buy
$99.99
Best Buy
Buy
$61.26
Walmart
Buy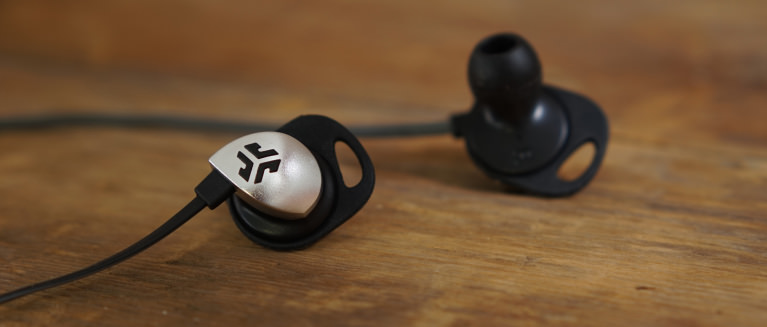 4
Despite their anonymous appearance and low price tag, JLab's Epic Earbuds punch well above their class. Standout features include a tangle-resistant cable and "cush fins"—tiny flaps that help the buds nestle more firmly into the rook of your ear. But more importantly, these buds produce rich, detailed sound whether you're listening to classic rock, soulful jazz, or orchestral. No matter what you're into, it's going to sound great coming from the Epics.
Where To Buy
$29.92
Amazon
Buy
$31.13
Walmart
Buy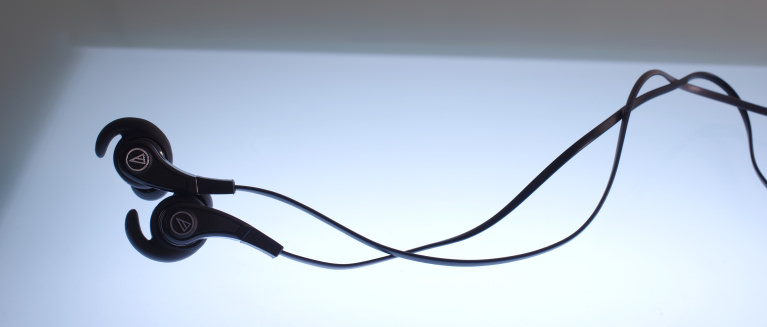 5
Whether traversing a sea of commuters on a busy subway, braving stretchy pants and an hour of cardio, or doggedly tramping down the sidewalk for a boss's third frappuccino—sometimes, we just need music to keep us going. For that, the Audio-Technica SonicFuel in-ears are a great option that's been around for years. Costing well under $100, these sound great, offer a solid low-end, and fit well in most people's ears.
Where To Buy
$61.91
Amazon
Buy