It's easy to get overwhelmed by all the options when it comes to picking out a new pair of headphones. Once you figure out which type you want—over-ear, on-ear, or in-ear—you need to cross your fingers and hope your new 'phones sound great, as well.
Luckily, we put every set of headphones we can get our hands on through a rigorous testing process to find the best of the best. Whether you're working out at the gym or just looking for something comfortable to listen to on your commute, we've got a list of great options for you to choose from. Best of all, they won't cost you an arm and a leg.
Curious what sets them apart from the other headphones we've tested? Click through to the full reviews to find out everything you need to know.
Updated March 22, 2017
Despite their anonymous appearance and low price tag, JLab's Epic Earbuds punch well above their class. Standout features include a tangle-resistant cable and "cush fins"—tiny flaps that help the buds nestle more firmly into the rook of your ear. But more importantly, these buds produce rich, detailed sound whether you're listening to classic rock, soulful jazz, or orchestral. No matter what you're into, it's going to sound great coming from the Epics.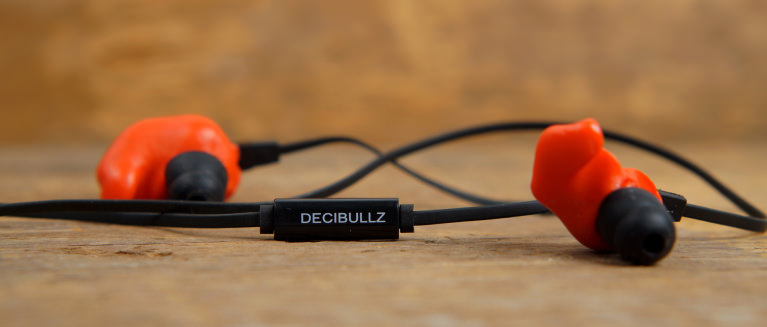 2
The best thing you can do to keep ambient noise from messing with your music is to spend upwards of $1,000 for custom ear molds. At least, that used to be the case. But newcomer Decibullz has a much more affordable option in its debut headphones, the Contours. Instead of a visit to a professional, all you need is hot water and 15 minutes of your time. The result? Rich sound that stops unwanted interference in its tracks.
Where To Buy
$43.63
Amazon
Buy
$59.99
Walmart
Buy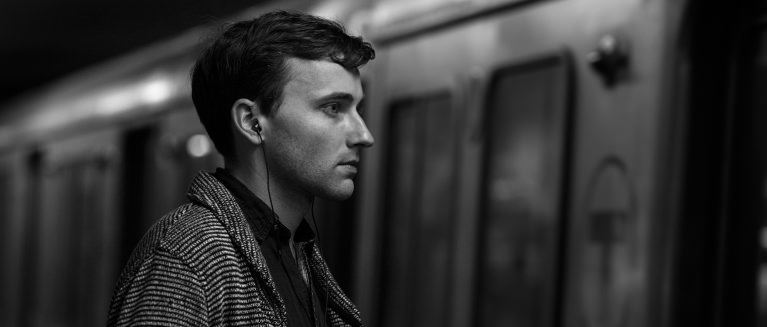 3
There are a million in-ears out there, but RHA Audio offers a great value with the S500i. Not only are they durable, but they outperform many of their peers at this price point. With a sound performance that's perfectly suited for pop, they're a solid buy for the average Joe. There are better buds out there, but you'll be hard-pressed to find them at such an affordable price. Do yourself a favor and look no further.
Where To Buy
$53.95
Amazon
Buy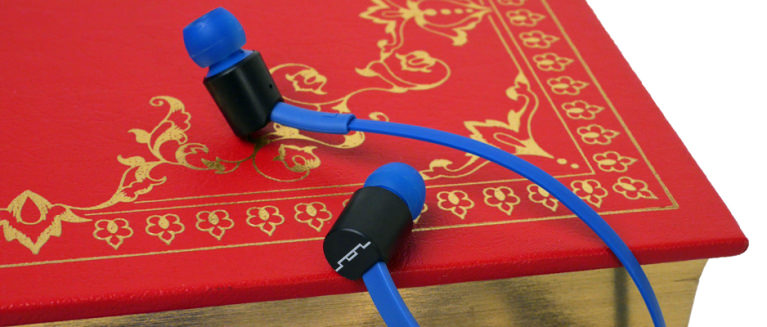 4
Entry-level headphones typically leave you holding a broken tangle of junk if you buy cheap enough. The real tragedy is that it doesn't always take all that much more to get a set of headphones that will keep you satisfied—and the Sol Republic JAX in-ears are exemplary of this: They're great for the price. Keep in mind, you will not be seeing this guy in the package, however.
Where To Buy
$29.84
Amazon
Buy
$25.00
Walmart
Buy
$27.99
Kohl's
Buy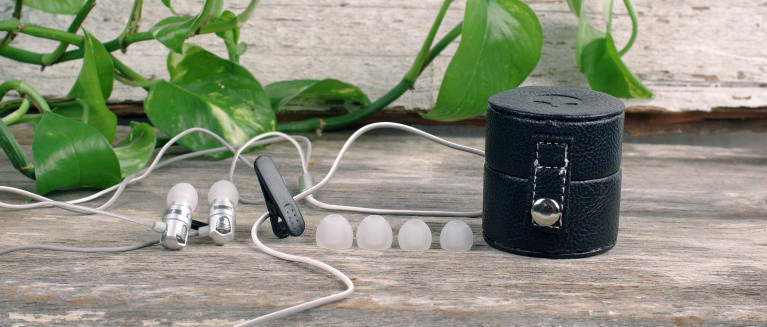 5
Luckily for value shoppers everywhere, excellence doesn't always come at a huge cost. Consider the id America Spark IDH 102 in-ear headphones: For MSRP $59.95, buyers can enjoy sleek, pretty design, tastefully balanced sound, no audible distortion, and a very comfortable fit.
Where To Buy
Click for price
Amazon
Buy